13-Year-Old Graduates From Community College, Earns 4 Degrees
Most 13-year-olds you know are probably just graduating from junior high.
But one 13-year-old from California has already been through that and recently graduated from community college with four associate's degrees!
Jack Rico, a resident from La Mirada started community college at only 11 years old! He makes history THIS Wednesday when he becomes the youngest person to graduate from Fullerton College!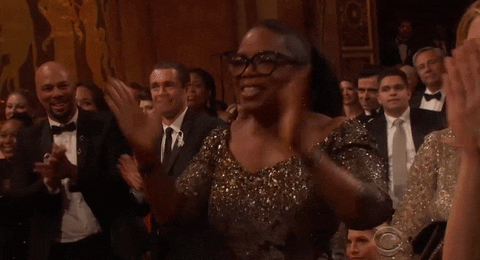 This impressive student has earned a full scholarship at the University of Nevada.
Jack plans on earning his Bachelor's Degree in history at the school.
Although Jack has made some amazing achievements, he says he isn't in a rush to create future plans anytime soon…
"I'm 13, so I don't want to rush everything. I'm still trying to figure it out, but I just want to focus on learning right now. That's what I love to do."
What's the biggest thing you've accomplished when you were 13?
More about:
---