4 Places To Grab A Free Doughnut For National Doughnut Day
Happy Friday!
Today on June 5th, marks National Donut Day!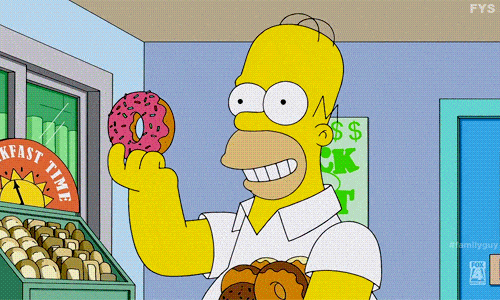 Here are a couple of places where you can score a sweet deals & free doughnuts:
Dunkin': Get a free classic doughnut when you buy any beverage at participating stores (this deal is only valid for June 5). Grubhub has a special deal over the weekend: Get a free half-dozen doughnuts on orders of $10 or more.
Krispy Kreme: Visit a store and pick a doughnut of your choice for FREE! (No purchase necessary).
Winchell's Donut House: Purchase anything at the shop and get a fee regular doughnut.
Yum Yum Donuts: Also doing the same deal as Winchell's; get a free regular doughnut with purchase!
What's your favorite kind of donut?
More about:
---