90% of Us Think the World Needs More Joy… Here Are Five Simple Ways To Find It
Let's be real, it's been pretty difficult to find joy in things this year.
A new poll found that 90% of us ALL AGREE that we just need more joy in the world these days.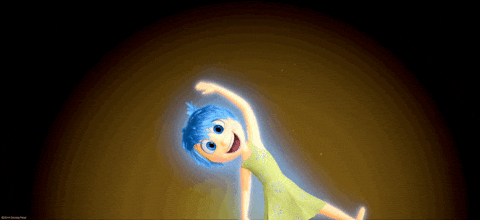 So where can you find it?
According to the survey, here are five simple ways you can find joy right this second!
Family dinners. 61%
Spending time outside. 60%
Watching your favorite TV show/movie. 58%
Receiving a hug from friends or a loved one. 58%
Listening to one of your favorite songs. 55%
Another way to keep that joy around is to surround yourself with positive people and talking to friends and family who bring us joy.
Because of shelter-in-place, many of us have been reading, taking walks and spending time with our immediate family A LOT MORE than before.
Many of us have also been ZOOM/Video chatting our loved ones more than before & plan on continuing to do so once the pandemic is over.
What has brought you joy lately?
More about:
---