A 'Friends' Themed Cookbook Is Set To Be Released This Fall So You Can Cook All Your Favorite Recipes From The Show
Friends fans can finally whip up their favorite recipes from the show because a Friends-themed cookbook is going to be released this fall!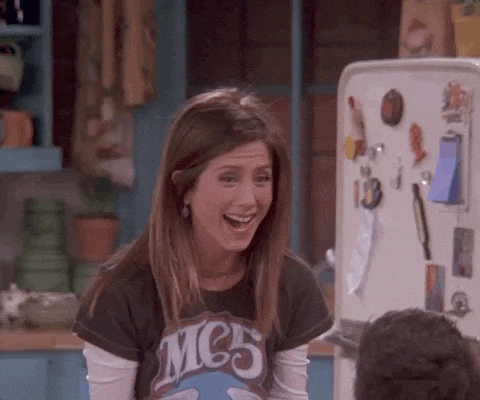 Friends: The Official Cookbook (they totally could've named it "The One With All The Recipes") will be out on September 22 on the show's 26th anniversary.
The book will have more than 70 recipes to keep you busy. 50 of the recipes are inspired by the show's 10 seasons.
A few of the recipes may include…
Ross's Moist Maker sandwich
Chandler's "Milk You Can Chew"
Rachel's English trifle (We're hoping it's not the same exact recipe she used on the show…)
The cookbook's author is chef, Amanda Yee.
If you want to get your hands on a copy, the book is up for pre-order at Amazon.
Have you created any TV show dishes?
More about:
---