WATCH TEASER TRAILER: Ghostbusters 3
January 16, 2019 9:25AM PST
Ghostbusters is back!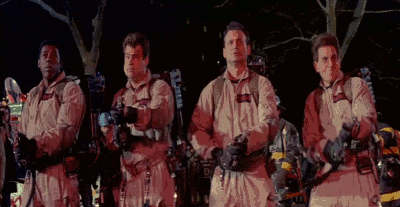 Original director Ivan Reitman's son, Jason Reitman will be directing the Ghostbusters 3. The film will be set in its original universe with a new cast and will be set in present day. Sony pictures hopes to release the film sometime during Summer 2020.
You can watch the teaser trailer for Ghostbusters 3 below:
Are you excited for the movie? Let us know in the comments below!
More about:
---