Adam Sandler Creates Hilarious Quarantine Song
Jimmy Fallon is still making new episodes for his Tonight Show using video chats with different celebrities and one of his latest guests was Adam Sandler!
Sandler joined Fallon on April 2nd to share his quarantine song which is a tribute to doctors, nurses, grocery store workers, essential workers and even throws in about being tired of his family.
One of our favorite lines from the song sings,
"I'm teaching my kids math at home, that can't be good for America."
Sing it Adam!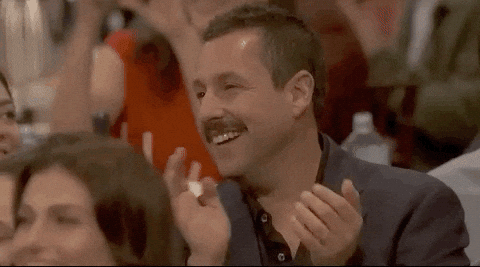 Hear the full song in the video above! 
More about:
---