Alex Trebek Wrote An Inspiring Memoir That's Set To Be Published In July
April 15, 2020 6:11AM PDT
Alex Trebek has been keeping busy writing away.
The Jeopardy game show host has written a memoir that will be available to read this summer!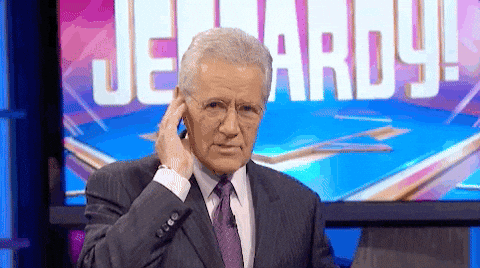 His book will be called, The Answer Is…: Reflections on My Life and will talk about Alex's thoughts about life, spirituality, philanthropy, his journey battling stage four pancreatic cancer and so much more.
The memoir will be released on July 21st, one day before Alex's 80th birthday.
We can't wait to read it!
Will you be picking up a copy?
More about:
---