AMC Theatres Is Set To Reopen On August 20 With 15-Cent Movie Tickets For One Day Only
August 14, 2020 10:34AM PDT
Alpha Media Image Library
Movie theaters have been hit hard during the pandemic. Many of them closed back in March and have no plans to reopen anytime soon.
But, one theater chain is planning its reopening with a BIG deal.
You'll be seeing, "movies in 2020 at 1920 prices" at AMC Theaters.
AMC Theaters is hoping to get people back in theater seats by offering movie tickets for only 15 cents!
Now there is a catch, that price is only good on opening day on August 20.
Afterwards, you'll be seeing your regular movie ticket prices.
As much as I love going to the movie theaters at a really cheap price, with this whole pandemic still going on, I'm going to give this deal an easy pass. Thank god for Netflix, especially during these times!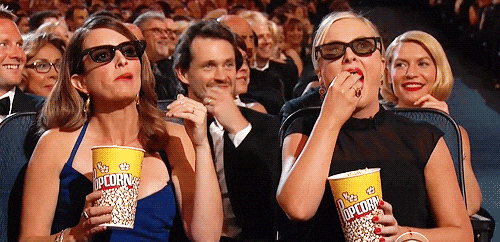 Are you planning on visiting the movies once they reopen?
More about:
---