America's Favorite Fast Food Chains
Everyone who is a fan of fast food always has that one favorite place to go to with no shame.
Market Force created an "America's favorite" 2019 list and they found out what America's favorite fast food place is: Chick-Fil-A!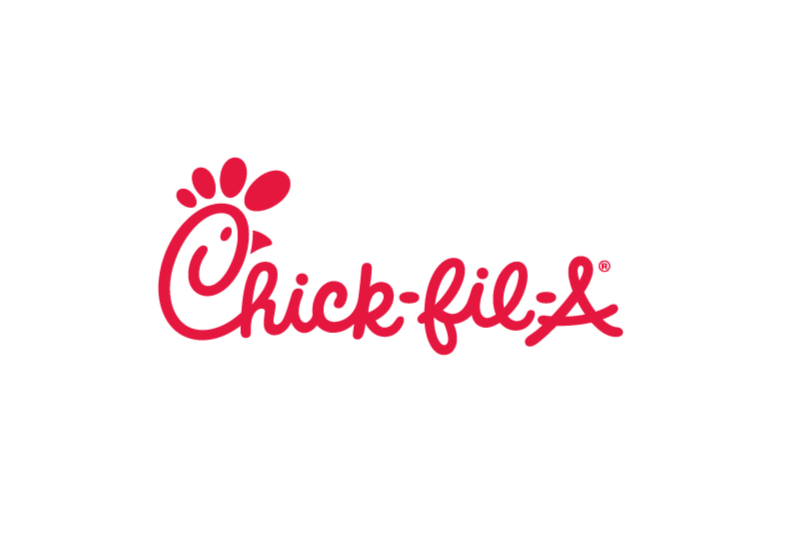 The popular chicken restaurant beat out plenty of its burger competitors including In-N-Out for the first time.
Even though Chick-Fil-A is closed on Sundays, it beat out other well-known chicken chain, Raising Cane's.
Now, you may be wondering: Where's McDonald's on the list? Well, surprisingly they made it onto last place.
Other restaurants made it onto the top list as well in their own categories such as Blaze Pizza taking the number one spot for favorite pizza chain and Krispy Kreme won the vote for best coffee and bakery.
We're totally craving some fast food right now.
What's your favorite fast food place?
More about:
---