Anne Hathaway Shares Update For "Princess Diaries 3"
January 25, 2019 10:03AM PST
It's safe to say that Princess Diaries was one of Anne Hathaway's breakout roles.
There was a first movie, a second and now a third film is in the works!
The actress confirmed on Watch What Happens Live that there is a script for Princess Diaries 3!
Not only that but Anne and Julie Andrews, both want to be involved with the new movie.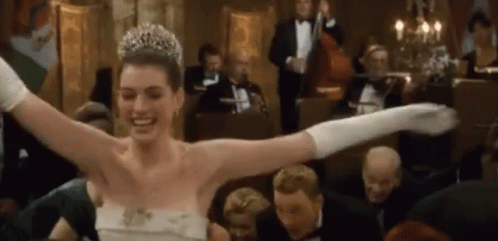 Guess we'll just have to wait for more updates on the new Princess Diaries installment! We're excited! 
More about:
---