Apparently There's A Guinness World Record For Naming The Most Taylor Swift Songs In One Minute
September 30, 2019 6:00AM PDT
There's so many different and exciting challenges in the Guinness World Records. Anyone can participate and try to break a record.
One of the most randomest Guinness World Records we've heard about was the "Taylor Swift Guinness World Record Lyric Challenge" which one DJ in England took on and succeeded.
Dan Simpson set the Guinness record for naming the most Taylor Swift songs in one minute!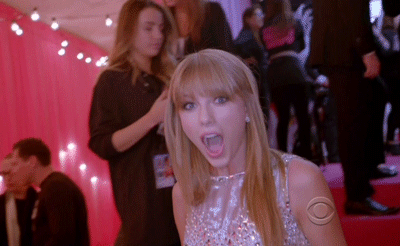 Someone had read the first lyric of each Taylor Swift song and he had to give the title of the song. If he didn't know it, there was an option to pass. The previous record was 14 songs, but Dan beat it by naming 27 right.
We think hardcore Swifties will probably start challenging this one.
Dan's challenge can be viewed below start at 2:16 – 3:56.
More about:
---