Ariana Grande Attempts to Fix New Tattoo, Ends Up Making it Worse
January 31, 2019 6:53AM PST
If you've been on the internet lately, you've probably seen Ariana Grande's new palm tattoo:
Instead of her tattoo reading "7 rings" it said something else entirely: "SHICHIRIN" which basically means Japanese style BBQ grill.
Ari decided to get her tattoo fixed by adding additional Japanese characters, but somehow she ended up adding more extra things that she probably didn't need:
The new ink now reads, "Japanese Finger BBQ" with a little heart to go along with it.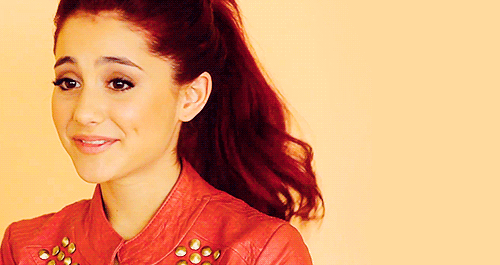 Before getting a tattoo of a language you're not fluent in, you should probably get someone who is a native speaker to check it beforehand or you'll end up with something completely different from what you wanted.
More about:
---