Ariana Grande Gets New Tattoo in Japanese That Translates into "BBQ Grill"
January 30, 2019 7:37AM PST
Ariana Grande is celebrating the release of her single, "7 rings" with a brand new tattoo.
The pop star got a tattoo of Japanese characters on her hand to honor her new song:
She originally posted the photo on Instagram, but later deleted it when fans pointed out what the Japanese characters in her tattoo really means.
According many fans, Ari's tattoo, "七輪" actually means Japanese style BBQ grill:
Ariana also replied to a few fans on Twitter who pointed what her new tat translates to; saying that she left out some characters that were supposed to go between the tattoo because she was hurting while getting the new ink done. Ari's deleted her twitter response.
On the bright side, Ari did mention that she's a "huge fans of tiny bbq grills." So hopefully she didn't regret getting this tattoo to celebrate them.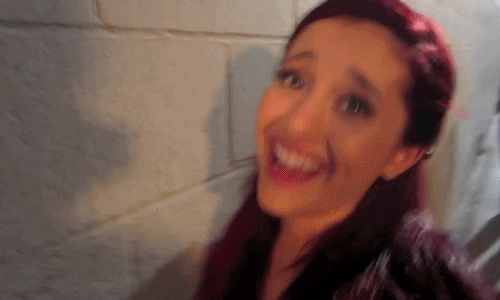 More about:
---