California's Great America Will Be Closed Throughout The Rest Of 2020
August 6, 2020 6:37AM PDT
Many theme parks have remained closed during the past few months, but a few like, Walt Disney World have reopened its doors.
One park that's going to remain closed for the rest of the year is our very own California's Great America.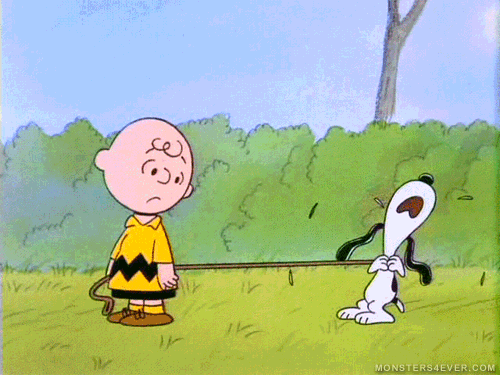 On August 4, the company announced that they would stay closed until 2021 due to the COVID-19 pandemic.
So this means, no Halloween Haunt, The Great Pumpkin Fest or Winterfest this year.
What a bummer! But we can't say we didn't see this coming.
See you next year, Great America!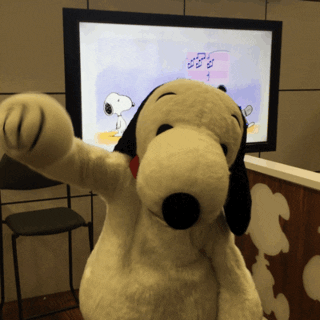 More about:
---