Chipotle Celebrates National Avocado Day with Free Guacamole For All
Today, guac isn't extra.
Chipotle is giving away FREE guacamole in honor of National Avocado Day.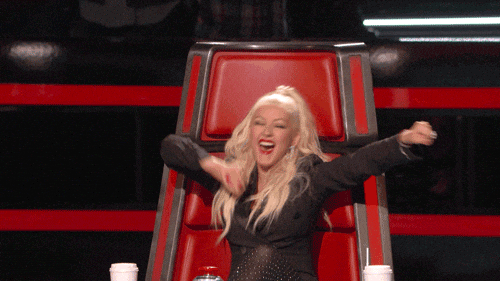 Now to get the free guac, customers must purchase any regular-priced entree using online ordering on Chipotle.com or through the Chipotle app. If you want the guac, add it as a topping and you will get it for free! (No need for a promo code or anything).
The deal is only avaiable through the Chipotle app or website, so if you're thinking about getting some from DoorDash or UberEats, you won't be getting your guac for free.
More about:
---