"Clueless" TV Reboot In The Works
October 18, 2019 6:51AM PDT
Tons of remakes are happening right now in Hollywood.
Popular 90's coming-of-age flick, Clueless is getting a reboot!
But instead of having the movie focused on Cher, we will be following Cher's friend Dionne in the story.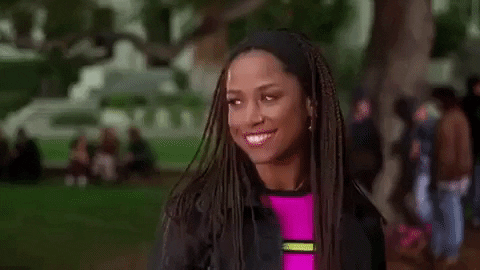 Stacey Dash who played Dionne in the film described the reboot as,
"Mean Girls meets Riverdale meets a Lizzo music video."
The reboot is still currently in the works so there isn't any official news yet about casting, when it'll be out and all that other good stuff.
What 90's movie or TV show would you like to see get a reboot next?
More about:
---