Costco To Start Cracking Down On Membership Sharing!
Source: YouTube
First Netflix, now Costco?!
What is the world coming to?
Your mama's favorite store for samples and bulk packs of pajama pants is going to start cracking down on "membership-sharing." The company says it won't be a new policy but more of a reinforcement to keep "prices as low as possible because our membership fees help offset operational expenses."
When you go to the check-out stand, you will now be asked for photo-ID along with providing your membership card.
Costco memberships start at $60 per year, which is already wayyyyy cheaper than what you pay for your Netflix account. And hello…cheaper gas and $1.50 hot dogs!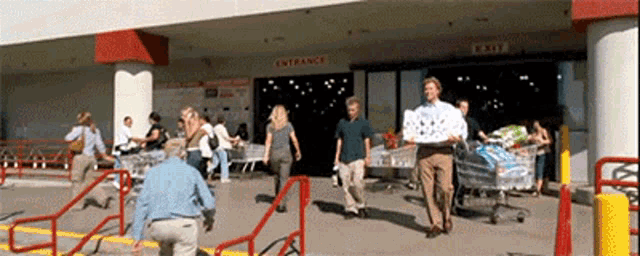 More about:
---