Daniel Radcliffe and More Celebs Are Here For You During Quarantine With Harry Potter Video Reading
You can visit Hogwarts in a new way.
Daniel Radcliffe is making his Harry Potter comeback with video readings from home!
The first Harry Potter novel, Harry Potter and the Sorcerer's Stone will be read chapter by chapter by many of your favorite celebrities from the wizarding world and beyond.
A few celebs on the lineup include David Beckham, Dakota Fanning, Eddie Redmayne and more!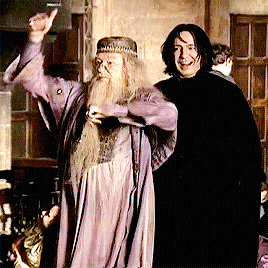 What's your favorite Harry Potter book?
To keep up with the latest videos and readings, check out www.HarryPotterAtHome.com
More about:
---