Deals You Can Score On National French Fry Day
It may be Monday, but you can always use a good FRY day!
Today, July 13th marks National French Fry Day and there are so many different deals to score this year!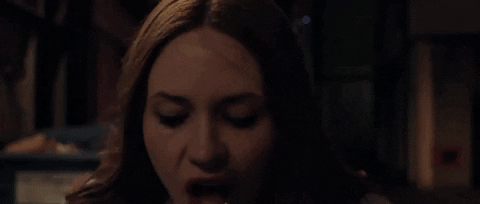 Here are a few places participating in National French Fry Day and what they will be doing to celebrate today.
Burger King is offering an order of Large Fries for $1! You'll have to order through their app to get the deal though.
When you use the McDonald's app you can get one free order of medium fries for FREE!
KFC got rid of their iconic potato wedges and are now offering a secret fry recipe. Today, you can try their new fries for 30 cents with any purchase.
Where's your favorite place to get fries?
More about:
---