Disney Confirms New "Tron" Film In The Works
It's official!
A new Tron film is coming to Disney!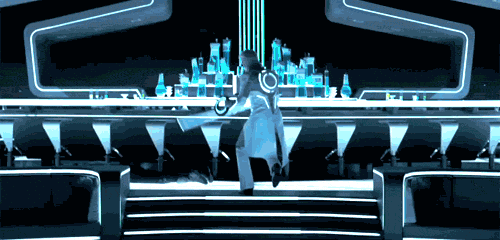 Originally, a Tron TV show was supposed to hit on Disney+, but was later cut after many rumors about a THIRD Tron film.
Seems that those rumors are true.
The all new Tron 3 will be more of a sequel rather than a reboot and Jared Leto will be starring in the film.
Disney hopes to bring back director Joseph Kosinski (the director from the previous Tron films) to be in charge of the third movie.
There is also strong hope that Daft Punk will return to create even more music for the franchise. YES!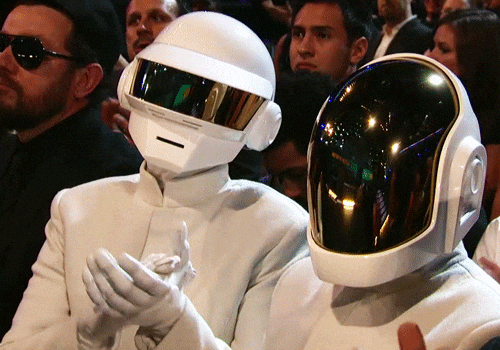 No production has started recently and there hasn't been a release date announced for the film yet.
Pretty much everything is currently in development at this time.
Are you excited to see another Tron movie? 
More about:
---