Disney Reveals Full Food Menu For Star Wars: Galaxy's Edge
Let's face it, when you're walking around any Disney park, you're bound to get hungry at some point during your visit, especially around the brand new Star Wars: Galaxy's Edge area.
Disney Parks has unveiled the full menu for the new Star Wars themed restaurants in the park surrounding the Star Wars land.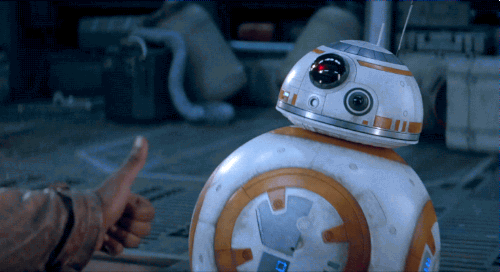 The new restaurants are also a whole different experience themselves. There's different set-ups such as, "farm to table" dining with whole foods and traditional cooking along with some serious intergalactic dining locations such as, Docking Bay 7 Food and Cargo or Oga's Catina where you can enjoy a wide cocktail menu with beer, wine and cider on tap. If you're looking for places with little bites and snacks, the Black Spire Outpost Marketplace would be for you.
Star Wars: Galaxy's Edge opens at the Disneyland resort on May 31st and opens on August 29th at the Walt Disney World Resort.
Which any of these places would you try? 
More about:
---