Disney Set To Launch New Streaming Service, Disney+
March 11, 2019 6:39AM PDT
Move over Netflix and Hulu, there's a new streaming service in town.
Disney is launching its very own streaming services called, "Disney+" that will include
"the entire Disney motion picture library."
This means you can watch any single Disney movie that was released since 1920.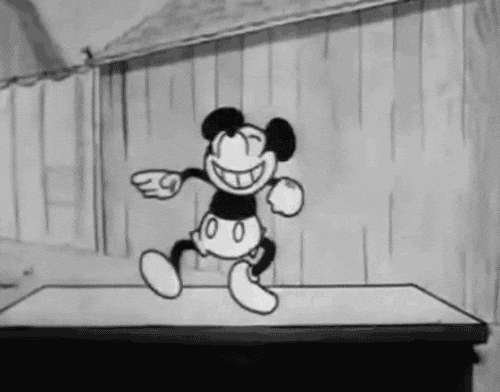 Disney also plans on creating new original content that is exclusively available only on Disney+.
According to Quartzy.com, the new streaming service will have at least,
"7,000 episodes of TV and up to 500 films."
Disney+ is expected to launch later this year. 
We're SO ready to stay home and marathon all these Disney movies and shows! So exciting!
Are you planning on subscribing to Disney+?
More about:
---