Disney To Reopen Resorts On June 15
Been itching for a Disney vacation? You're in luck.
Disney has revealed its reopening plans for their beach resorts.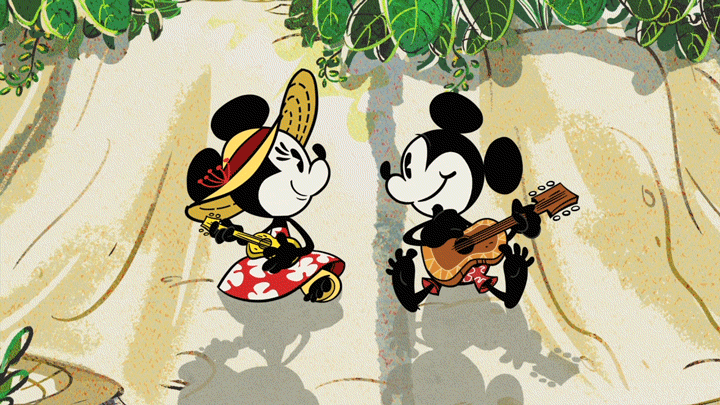 Among the few beach resorts that will be reopening on June 15 include Disney's Hilton Head Island Resort and Vero Beach Beach Resort.
Expect new rules and strict guidelines will be enforced before you're allowed in the resort.
More Disney Resorts will be reopening on June 22 and Disney World plans on reopening on July 11.
No news yet on when Disneyland will be reopening.
Will you be planning to visit Disney parks and resorts anytime soon?
More about:
---