Disneyland Opens First Ever Family-Friendly Brewery
January 17, 2019 6:03AM PST
The happiest place on earth just got a lot happier for beer lovers.
Disneyland is opening their very own family-friendly brewery.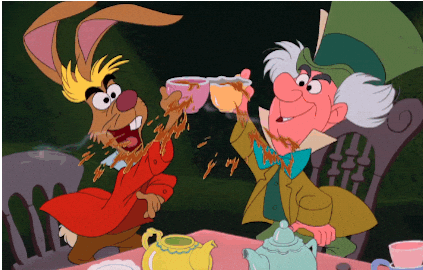 Ballast Point Brewing Company will be offering more than 50 types of Ballast beer and a huge menu perfect for anyone you're taking to Disney with you.
Executive Sous Chef Joey Lerma said that the menu would include,
"a mix of Southern California staples, including popular dishes such as Baja-style fish tacos and a house-made pretzel with beer mustard, in addition to gluten-free and vegetarian options."
There is also a kid's menu with classics like, chicken tenders, corn tortilla quesadillas and grilled cheeses.
According to People.com the space is ginormous! There's a 4,000 square ft. glass-enclosed bar/restaurant and even an outdoor beer garden that's 3,000 sq. ft.
The brewery be located at the Downtown Disney District.
Will you be hitting up this spot on your next Disney trip?
More about:
---