Disney's Newest Star Wars, Marvel, Pixar and Disney+ Projects Revealed at D23 Expo
August 26, 2019 7:09AM PDT
Disney had their D23 expo this past weekend and released a whole lot of news about their newest and latest projects up their sleeves.
Here are a few highlights:
Trailers for Disney+ television shows and movies were revealed including a "Lady and the Tramp" remake:
New plot details were revealed about Frozen 2:
The next Marvel movie, "Eternals" will feature Kit Harington and Richard Madden from "Game of Thrones":
Black Panther 2 is confirmed to be released in May 2022:
Three new Marvel shows are coming to Disney+: Ms. Marvel, Moon Knight and She Hulk.
Tina Fey and Jamie Fox will be the main stars of Pixar's upcoming film, "Soul."
The poster for "Star Wars: The Rise of Skywalker" was revealed:
A glimpse of Emma Stone as Cruella de Vil in the upcoming movie, "Cruella" was shown:
Last but not least, 90's kids who grew up watching Hillary Duff as Lizzie McGuire are super excited for a Lizzie McGuire reboot on Disney+!
It was also revealed that Disney+ will be running ALL of their shows WEEKLY, meaning that you won't be able binge watch everything all in one sitting. You'll have to tune in weekly to catch a new episode of whatever Disney+ show you're watching. YOU'LL BE FINE, this is the way we all used to watch TV, remember?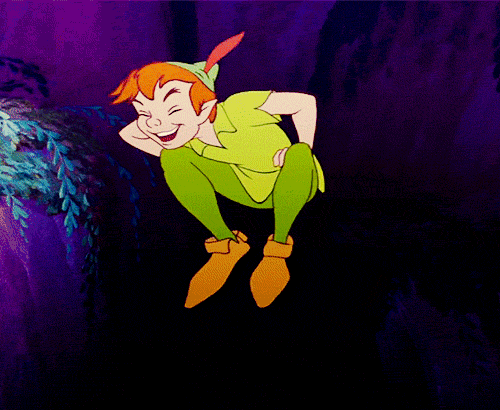 What Disney project are you most excited to see!?
More about:
---