Disney's New Line Of Wedding Dresses Can Make You Feel Like A Princess During The Big Day
February 17, 2020 6:41AM PST
Ever wanted to dress like your favorite Disney princess on your wedding day?
Now is your chance.
Disney is releasing a line of wedding dresses inspired by Disney princesses!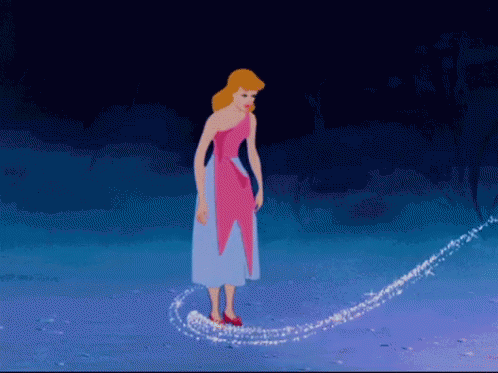 A few dresses inspired by Ariel, Cinderella and Sleeping Beauty  debuted at New York Fashion Week back in April.
There will be a few dresses with different price ranges from $2,500 to $10,00 or more.
These Disney wedding dresses can be found at different wedding stores all over the United States, but there are a few exclusive premium dresses that can only be found at Kleinfeld Bridal boutiques located in New York and Toronto.
Would you want a Disney-inspired wedding dress? 
More about:
---