Dua Lipa Hints At New Era and Album
October 3, 2019 6:18AM PDT
It's been two years since Dua Lipa dropped her self-titled album.
We've also had some new songs from Dua throughout the years such as "One Kiss" with Calvin Harris and a collab with Silk City for "Electricity." She also performed "Swan Song" for the movie, Alita: Battle Angel.
Now, the popstar has revealed that a new era is coming and so is a new album!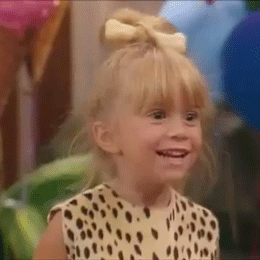 She even shared on Instagram her new blonde locks with the caption:
"A new era! Thank you for your patience. See you soon! #DL2"
Now Dua didn't share anymore details, but we can assume she's working on the next album and all we can do is wait for it.
We are SO here for DL2, and can't wait to hear her new music!
More about:
---