Ed Sheeran Announces 18 Month Break From Music
August 28, 2019 6:32AM PDT
Ed Sheeran is taking a well earned break from the spotlight.
On the final show of his Divide tour, Ed announced that he will be taking a break from music and touring to spend more time living his life with his wife, Cherry Seaborn.
The singer-songwriter shared the news during his show in Chantry Park, Ipswich saying,
"As you may or not know, I've been on the Divide tour for over two years now and this is the last day of the whole thing. There is something very bittersweet about it. I love that you guys are here and we are ending it in Ipswich. This is my last gig for probably 18 months. It's been an emotional day for a lot of people backstage. It kind of feels like, in a weird way, that you're breaking up with a girlfriend that you've been with for years. It sounds odd but it has been a long tour."
https://www.instagram.com/p/B1tgYKAhvPL/
Ed's Divide tour started back in March 2017 and wrapped up this past Monday on August 26, 2019.
Although Ed is taking a break he's already planning his big comeback.
In fact, he also might be retiring his loop pedal performances,
"This is a weird one but it might be my last loop pedal tour gig ever. What I found with the loop station is, I've spent my whole life as a one-man performer."
We hope he takes it easy during his break, he definitely deserves one!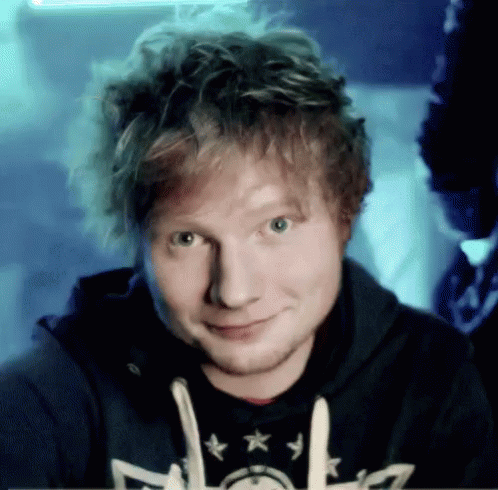 More about:
---