Ed Sheeran Named Number One Artist of the Decade
December 11, 2019 5:57AM PST
It's no surprise that Ed Sheeran's had A LOT of success the past couple of years.
All that success did not go unnoticed.
In fact, Ed Sheeran has officially been crowned as the number one artist of the decade!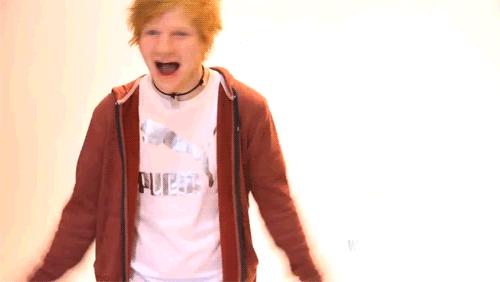 Ed has had the most number one singles and have his albums chart from 2010 to 2019 with 12 number one hits!
His track, "Shape Of You" has also been named the biggest song of the decade after spending 79 weeks on the charts.
"Thank you to everyone who's supported me over the past 10 years, especially my amazing fans. Here's to the next 10!" Ed said.
We're so happy for Ed! What a truly amazing artist.
What's your favorite Ed Sheeran song?
More about:
---