Ed Sheeran Picks Up New Hobby: Beekeeping
Ed Sheeran is now a beekeeper!
According to a few reports, Ed installed a beehive at his 16-acre home in Suffolk and has been beekeeping as a new hobby.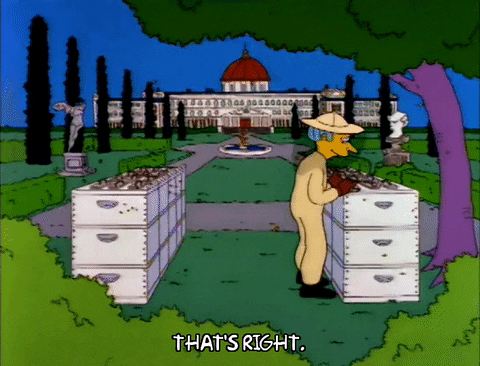 Thanks to the bees, Ed has been able to make his own honey right at home!
Ever since moving to his castle on the hill, Ed has been pretty self-sufficient.
Aside from bees, Ed also has animals like goats and chicken on his property and an orchard for fruit trees and even a few greenhouses where he grows his own veggies.
Have you picked up any new hobbies lately? 
More about:
---