England To Reopen Concert Venues Next Month
Live music is making a comeback in England.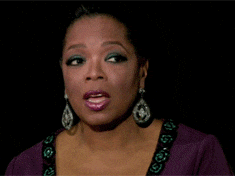 Prime Minister Boris Johnson made an announcement on Friday that starting August 1st, the government will allow "live indoor performances."
During reopening, all performers, the audience and venues will be required to follow social distancing guidelines.
Johnson mentioned that if live concerts go well and the country doesn't see any spike in new cases that, "stadium shows, conferences and other business events" will be allowed again in October 2020.
We miss concerts, but this feels like it's too soon!
After all, a pandemic is still going on.
Would you feel safe going to a concert during these times?
More about:
---