WATCH! Jennifer Lopez, Constance Wu, Cardi B, Lizzo & More Take Down Wall Street Criminals in "Hustlers" Trailer
There's a new girl gang in town giving crooks a run for their money.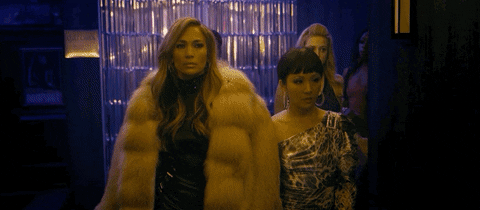 The new movie "Hustlers," starring Jennifer Lopez, Constance Wu, Keke Palmer, Julia Stiles, Lizzo, Cardi B and Lili Reinhart is about a group of strippers who turn the tables on their Wall Street clients. The film was inspired by the article, "The Hustlers at Scores."
The movie will be Cardi B and Lizzo's acting debut!
Hustlers is out September 13, 2019!
More about:
---