Five Things To Avoid Saying During A Job Interview
September 4, 2019 9:05AM PDT
If you've been job-hunting, this might help you out.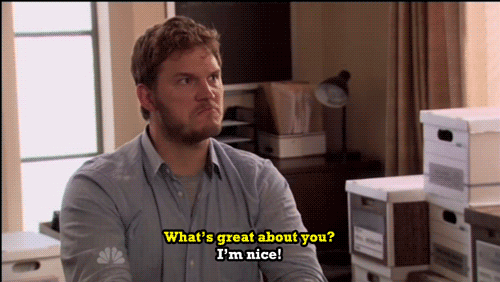 Glassdoor.com posted a list of five phrases that you should NEVER SAY in a job interview because it can ruin your chances of getting the gig.
"I can't imagine anyone more qualified than me." – This statement can make you sound cocky and arrogant. Show the interview you are a special candidate without actually telling them you are special.
"Do people like working here?" – It's a bit pointless to ask this one. We'll just leave it at that.
"My last boss was terrible." – You wouldn't want to badmouth any previous bosses or companies, it might show that YOU can be a difficult person to work with.
"I've actually never done this type of job before." – You might not exactly be qualified for the job you're applying for or have never done it before, but try to find things in your resume that can connect with the job you're interviewing for.
"Nope, I don't have any questions." – Always try to have a couple of questions, it shows that you've done research about the company. If anything, try to have at least a good thoughtful question.
Good luck on your job search!
More about:
---