Furious Mom's Facebook Rant Goes Viral After Wanting To Ban "Childless Millennials" From Disney World
A mother on Facebook is not happy with Disney World, because of certain guests. In fact, this mom posted a rant on Facebook that went viral after mentioning that she wants Disney World to BAN guests that don't have any kids.
"DW is a FAMILY amusement park!!!! DW is for CHILDREN!!!! People without CHILDREN need to be BANNED!!!!"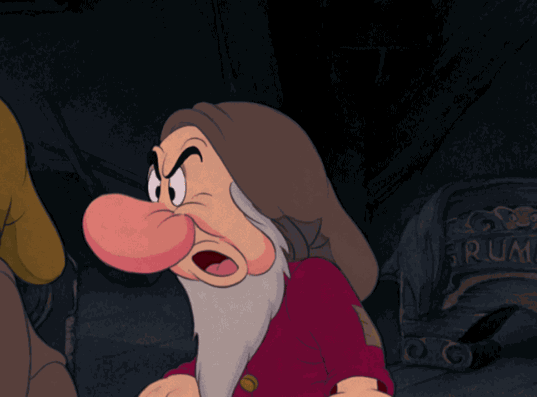 She had various complaints about people who go to the park and don't have kids with them. She whined about things like how adults without kids made the lines at the parks a lot longer and made her and her child frustrated.
Uh, anyone who's been to Disney parks KNOWS that it's ALWAYS CROWDED!
Social media has weighed in and Twitter user Katie had the greatest response to this viral rant, tweeting out:
"Walt's goal was to make things everyone could enjoy."
https://twitter.com/katiethehuman99/status/1154902211983532032?ref_src=twsrc%5Etfw%7Ctwcamp%5Etweetembed%7Ctwterm%5E1154902211983532032&ref_url=https%3A%2F%2Fwww.usatoday.com%2Fstory%2Ftravel%2F2019%2F07%2F28%2Fshould-adults-visit-disney-parks-without-kids%2F1851035001%2F
Do you think adults without kids should be banned from Disney? Which side are you on?
You can read the anonymous mother's full rant here.
More about:
---