Get A Free Entree At Chipotle Just For Wearing A San Jose Sharks Jersey!
SHAAAAAARKS!
The season may be over for our beloved San Jose Sharks but that doesn't mean we ever stop repping for our boys in teal!
And by doing that, you can earn yourself a free entree at Chipotle!
On Monday, May 16, Chipotle will be doing a BOGO deal to celebrate its NHL commercial partnership and the Stanley Cup playoffs!
From 3pm to closing, just wear a Sharks jersey to take part of the deal. It has to be a jersey though, it can't be hoodies, T-shirts, hats or any other team apparel.
You're probably going to want to get in line early too, because I bet the lines will be massive for this one!
Each free item requires the purchase of an entree item, and the freebies are subject to availability.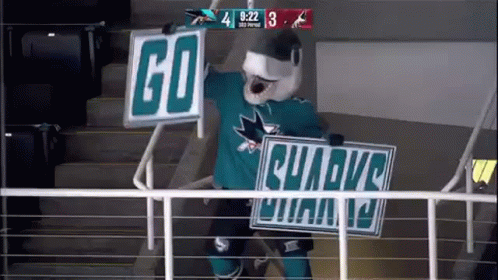 Check out more details at Chipotle.com
More about:
---