Golden Girls Cruise To Set Sail in 2020
February 18, 2019 9:00AM PST
Ever dreamed of a Golden Girls themed cruise?
Well it's happening, all thanks to Flip Phone Events. The company is organizing a Golden Girls themed cruise to Cozumel from Miami next February.
If you're a Golden Girls fan you are going to love the activities on the ship such as bar crawls, Golden Girls trivia, bingo, arts and crafts and there will also be a dress up contest too!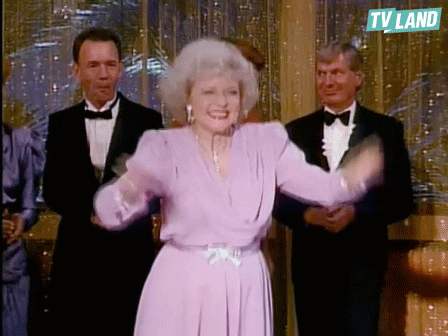 Aside from those activities and many others, the hardcore fans might want to get ready for the "One Night in St. Olaf" dance party that's also planned for the cruise.
What sitcom themed cruise would you want to go to? 
More about:
---