Gossip Girl Spinoff Headed To New Streaming Service, HBO Max
Good news for Gossip Girl fans! The show is making a comeback with new characters and story lines on AT&T's new streaming service, HBO Max.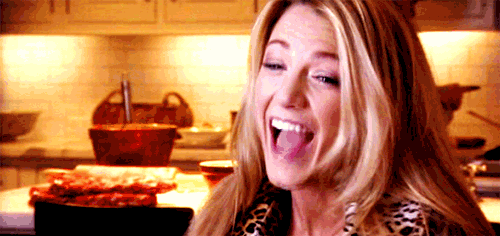 This new spinoff for the series will have a brand new cast and talk about how social media and technology have impacted and changed the New York scene within the past eight years.
Series creators Josh Schwartz and Stephanie Savage will be apart of the show as executive producers and writer/producer Joshua Safran will be taking over as the showrunner for the spin off.
"It's something we've been talking about — Josh, Stephanie and I — for a little bit, just in terms of, 'Is this something we want to explore?' We're all so in love with the original and had such an incredible time working on it, and it's such a big part of our lives," Safran told The Hollywood Reporter about the reboot. "Then the stars aligned and we had availability to jump, and Warners, obviously, it's something they're very passionate about. It seemed like the best time and also the best way to do it."
There aren't much details yet on the rest of the show and whether or not any original stars from the show such as Blake Lively, Leighton Meester, Penn Badgley, Chace Crawford and Ed Westick will be returning, but let's keep our fingers crossed that they'll be a part of the show somehow!
What television show would you like to see get its own spinoff?
More about:
---