Harry Potter Theme Park Coming To Tokyo In 2023
August 26, 2020 6:29AM PDT
Harry Potter fans! A brand new theme park to celebrate your favorite wizard is coming!
The new Harry Potter Theme Park will have 30,000 miles of pure magic.
According to a press release, the park will different exhibition spaces including "sound stage" and "backlot" areas that would take about half a day to walk through!
Potterheads will be able to check out different sets from the movies, original props/costumes and more!
One restaurant in the theme park will also be made to look exactly like the Hogwarts dining hall, so it'll feel like you're really dining the way the Hogwarts students did.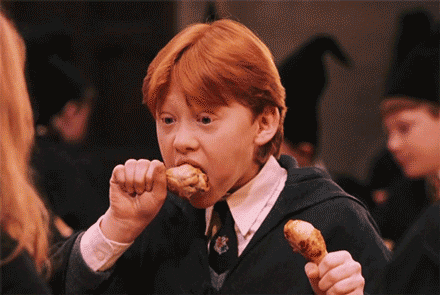 Want to visit? You should probably start saving some money now since the park will be located at the Toshimaen Amusement Park in Tokyo and is planning to open sometime in 2023.
More about:
---