HBO Announces New Game of Thrones Prequel, "House of Dragon"
October 30, 2019 6:12AM PDT
Exciting news for Game of Thrones fans, a new series is in the works related to the show.
HBO has confirmed new information about a "Game of Thrones" prequel, "House of Dragon."
The network announced that they ordered 10 episodes for the show which will be based off George R. R. Martin's GoT book, "Fire & Blood."
The new companion series will focus on what happened before Game of Thrones, dating back to about 300 years ago. The series will focus on Targaryen kings who ruled Westeros.
Now this new prequel isn't the same one that was being talked about a few months ago… that one got CANCELED.
The show was supposed to star Naomi Watts and the plot was going to focus on the first battle between humans and White Walkers. Even though there was a pilot filmed, HBO did not go forward with that GoT prequel.
How do you feel about the TV series getting a prequel?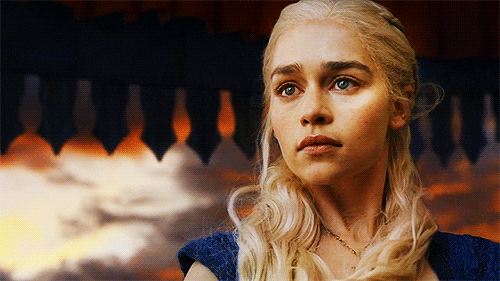 More about:
---