Heinz Ketchup Released A New 570-Piece Puzzle That's Completely All Red
If you are looking for a new way to keep yourself and the family entertained during quarantine, Heinz Ketchup has a brand new puzzle that you can build.
Here's the catch: The puzzle is ALL RED. There's no images or lines, it's literally just red. It's also got 570 pieces, which is going to take some time (or a lot of it) to figure it out.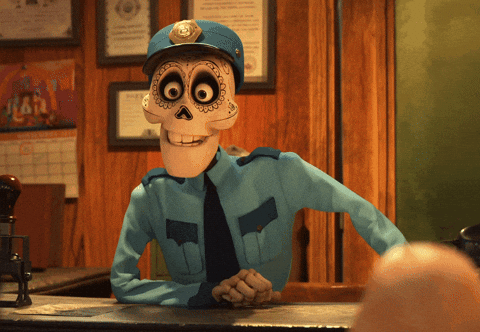 To get your hands on the puzzle, you can order it online. Or, you can try your lucky and register to win one of the 57 puzzles Heinz is giving away on their Instagram page.
Do you think you'd be able to finish this puzzle or would it drive you insane?
More about:
---