Hot Dog Flavored Candy Canes Sold Out Before Holiday Season Started
November 4, 2021 6:27AM PDT
There's a new candy cane flavor in town that people really wanted to try…
Seattle-based candy shop Archie McPhee's has been coming up with interesting candy flavors and their latest creation?
HOT DOG FLAVORED CANDY CANES!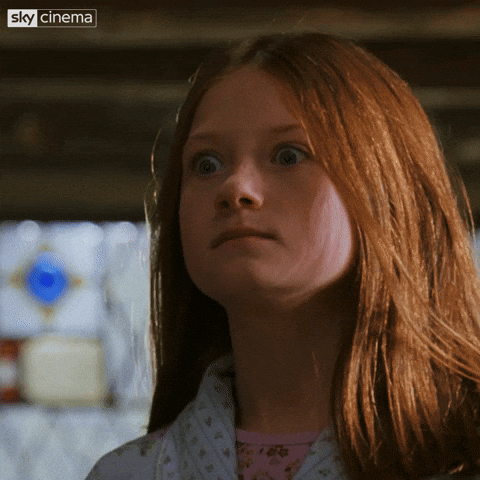 Whether you think it sounds delicious or gross, just know that this special candy cane flavor is SOLD OUT.
But they do have other flavors available to try like kale, mac-and-cheese and even shiitake mushroom.
Would you try any of these unique candy cane flavors?
More about:
---