How To Score Free Pancakes from IHOP Today on National Pancake Day
March 12, 2019 5:52AM PDT
Today marks National Pancake Day and IHOP is offering a free short stack of pancakes to customers who come to the restaurant from 7am until 7pm.
Although the pancakes are a free, IHOP encourages you to pay it forward and donate the money you saved to children who are battling life threatening illnesses.
The pancake house will be fundraising for different hospitals and children's charities such as the Children's Miracle Network Hospitals, The Leukemia & Lymphoma Society and Shriners Hospital.
Don't forget to be patient with your servers and staff, it is going to be a busy day for them busting out all of these pancakes to help children in need!
Tag a friend who NEEDS to know about this!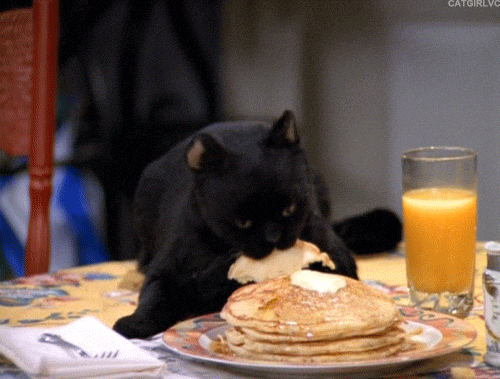 More about:
---