IHOP Celebrates 61st Anniversary with 58-Cent Pancakes
July 16th marks IHOP's birthday! The pancake house has been around for 61 years now, and to celebrate they are offering guests 58-cent pancakes!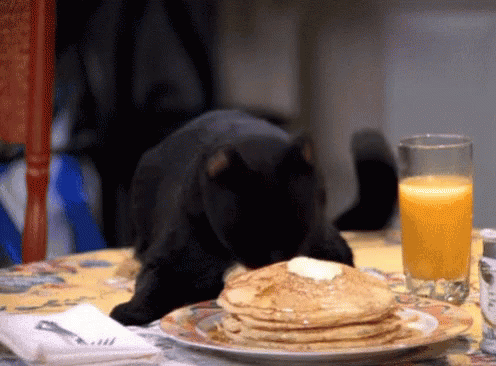 Why do they cost 58-cents? This was the price of their original pancakes back when they first started in 1958, when the restaurant was born.
If you want to get your pancake grub on there are some special rules that you should know before heading out. This deal is only good for dine-in and you can get the 58-cent pancakes between 7 a.m – 7 p.m (If you stop by anytime before or after that time frame, you'll be paying regular price). The offer is only good for the buttermilk short-stack.
What's your favorite kind of pancake?
More about:
---