IHOP Reveals All New Pancake Burger
After a few days of teasing a big announcement, IHOP has finally decided to reveal a new gimmick up their sleeve.
You may have remembered the time IHOP changed their name to IHOB (International House of Burgers), well this time the restaurant chain decided to change its name again along with adding new burgers to its menu.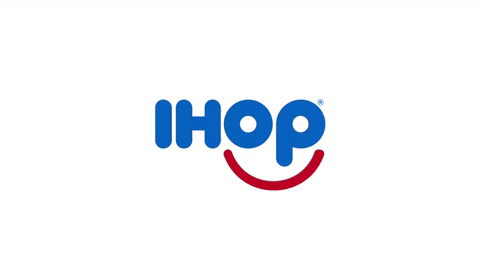 There are new steakburgers on the menu including, the Big IHOP Pancake Burger, Garlic Butter Butter and the Loaded Philly Burger.
The burger that's getting the most attention right now is the Big IHOP Pancake Burger which includes, two steakburger patties, bacon, cheese and a pancake!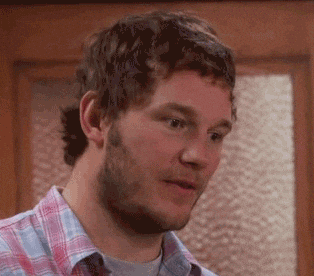 All three burgers will be at IHOP for a limited time only and are available to try now.
Would you try any of the new burgers or do you think IHOP should just specialize in its pancakes?
More about:
---