Ikea Announces Plan To Release Plant-Based Version of Its Swedish Meatballs
If you're an Ikea shopper and a non-meater eater, you might enjoy their new idea about releasing a plant-based version of their popular Swedish meatballs.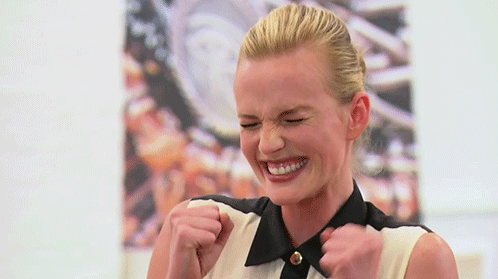 Swedish meatballs have been sold at Ikea stores all over for over 35 years and also come in a few different variations such as:
Chicken meatballs
Salmon meatballs
Veggie balls
Swedish meatballs
This new plant-based variation would be the fifth one to make the list.
Now these plant-based meatballs haven't made their way to Ikea stores yet. The company plans to release the plant-based meatballs next year.
What's your favorite thing to order off the Ikea restaurant menu? 
More about:
---