The Recipe For IKEA's Iconic Swedish Meatballs Are Out And Here's How You Can Make Them At Home
April 21, 2020 6:34AM PDT
IKEA stores all over the world are currently closed off for now and so are their restaurants.
If you've been craving those iconic Swedish meatballs, you're in for some luck.
While you can't go to any IKEA stores to get them, you can make the meatballs at home!
The company recently released a recipe for the meatballs that you can follow.
Here's what you'll need:
Meatballs:
500g beef mince
250g pork mince
1 finely chopped onion
1 clove of garlic (minced or crushed, totally up to you)
100g breadcrumbs
1 egg
5 tablespoons of whole milk
salt & pepper for flavor
Now that you have all your ingredients to make those meatballs, combine your meats and break away any lumps. Then add your onion, garlic, breadcrumbs, egg and mix it up. Don't forget to add your milk & salt and pepper too.
Shape your mix into meatballs and store them in your fridge for two hours so they'll hold shape.
Heat your frying pan on medium and throw those meatballs on there.
Once they are brown, place them into an oven at 180°C or 160°C fan and cook them for 30 minutes.
Not only did they share the recipe for the meatballs, but they also released the info on their Swedish cream sauce too!
Swedish cream sauce:
Splash of oil
40g butter
40g plain flour
150 ml vegetable stock
150 ml beef stock
150 ml thick double cream
2 teaspoons of soy sauce
1 teaspoon Dijon mustard
Melt your butter onto a frying pan and add butter, continue to stir for 2 minutes to allow the flour to cook.
Add on your vegetable and beef stock, double cream, soy sauce and mustard.
Continue to stir all ingredients, bring them to a simmer and let sauce thicken.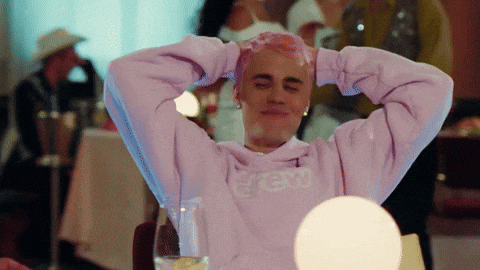 BAM! You've got your very own IKEA Swedish Meatballs to enjoy from home.
More about:
---