Jennifer Grey To Star In All New 'Dirty Dancing' Film
August 7, 2020 6:06AM PDT
Time to hold onto your seats and put on your dancing shoes, because it's been confirmed that a brand new "Dirty Dancing" film is in the works!
Original cast member, Jennifer Grey is set to be the star of the new film and also be an executive producer for the new project.
The original movie appeared in theaters during 1987 and brought home $218 million at the box office. It only costed about $5 million to make the whole film.
No news yet on a release date or if any other past cast members were making a comeback.
It is known that the new film in the franchise will be developed and produced by Jonathan Levine (who's also done work for the movie, "Warm Bodies.")
Patrick Swayze passed away from pancreatic cancer in 2009, but if he was still alive we bet he would've been a part of the new film.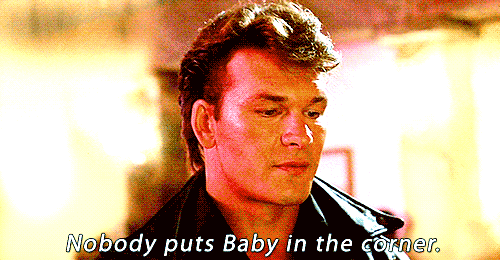 Are you excited to see another "Dirty Dancing" film?
More about:
---