Jimmy Kimmel Announces Hiatus Until September
It's going to be awhile until we get to see Jimmy Kimmel on the screen again.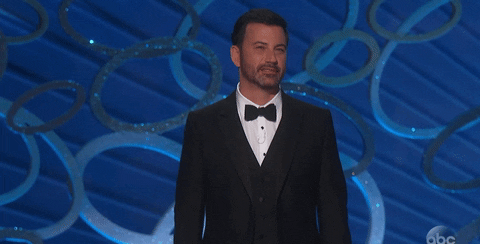 On Thursday, June 18th, Jimmy announced that he will be taking the Summer off.
The show will go on hiatus for two weeks and starting July 6th, there will be a series of guest hosts filling in his spot.
Don't worry, Jimmy will be back. He just wanted a little vacation and time off from the show. Here's what he said,
"I've been doing this job for almost 18 years. I've done 3,130 shows. There's nothing wrong. I just need a couple months off."
You'll see Jimmy on the show again by September. Just in time for the Emmy's!
More about:
---