Cast From "Ferris Bueller's Day Off" Reunites On Josh Gad's Special YouTube Series
June 29, 2020 10:30AM PDT
A fun little thing Josh Gad has been doing during the pandemic is his Reunited Apart YouTube series, where he brings cast members from iconic movies together.
Most recently, Josh gathered the cast of Ferris Bueller's Day Off for a special Zoom chat!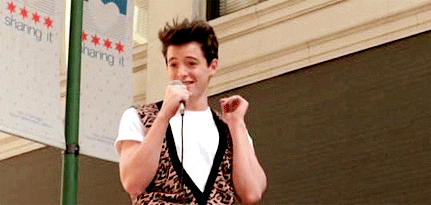 The three main characters from the film appeared in the small reunion including, Matthew Broderick who played Ferris, Alan Ruck who played Cameron and Mia Sara who played Sloane.
Jennifer Grey who played Ferris's sister was also in the reunion special as well at Ben Stein, the teacher that created the iconic phrase, "Bueller… Bueller."
Jake Gyllenhaal was also in the chat as a special guest.
You can catch this Ferris Bueller's Day Off Reunited Apart episode above!
What was your favorite scene from the movie?
More about:
---