Katy Perry and Taylor Swift Make Peace with Cookies
Over the past few years, you might have heard about feud going on between Katy Perry and Taylor Swift. But it seems like that feud is finally over!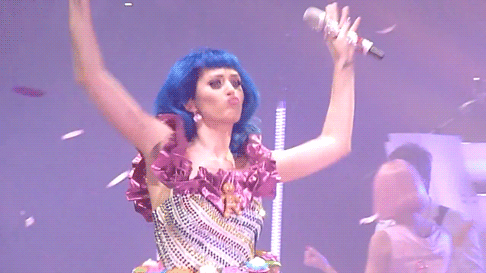 Katy shared on her Instagram that her and Tay were having a girl's night, where Tay brought over some chocolate chip cookies with frosting on a plate that said, "PEACE AT LAST."
You can see on the post that Katy wrote, "Let's Be Friends" for her location and "feels good" tagging Tay and adding on a little heart emoji next to her insta tag.
https://www.instagram.com/p/Bylq5qjHUwj/?utm_source=ig_embed
We're so happy to see that these two have buried the Bad Blood between them! 
Katy and Taylor, can we come over for some cookies?
More about:
---